Cara Stream di Server LOCAL ( ), Play Dulu Setelah itu Ganti Resolusi ( ) ke 720p, 1080p atau Original, Tunggu Beberapa Detik.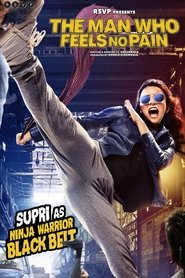 Mard Ko Dard Nahi Hota
It is a story of a young boy Surya who has a rare condition of Congenital Insensitivity to pain meaning he can not feel pain, and he sets out to learn martial arts and hunt down muggers. A young man, quite literally born with the ability to feel no pain, sets off on a quest to vanquish 100 foes.